CURTAIN WALLING FABRICATION AND ASSEMBLY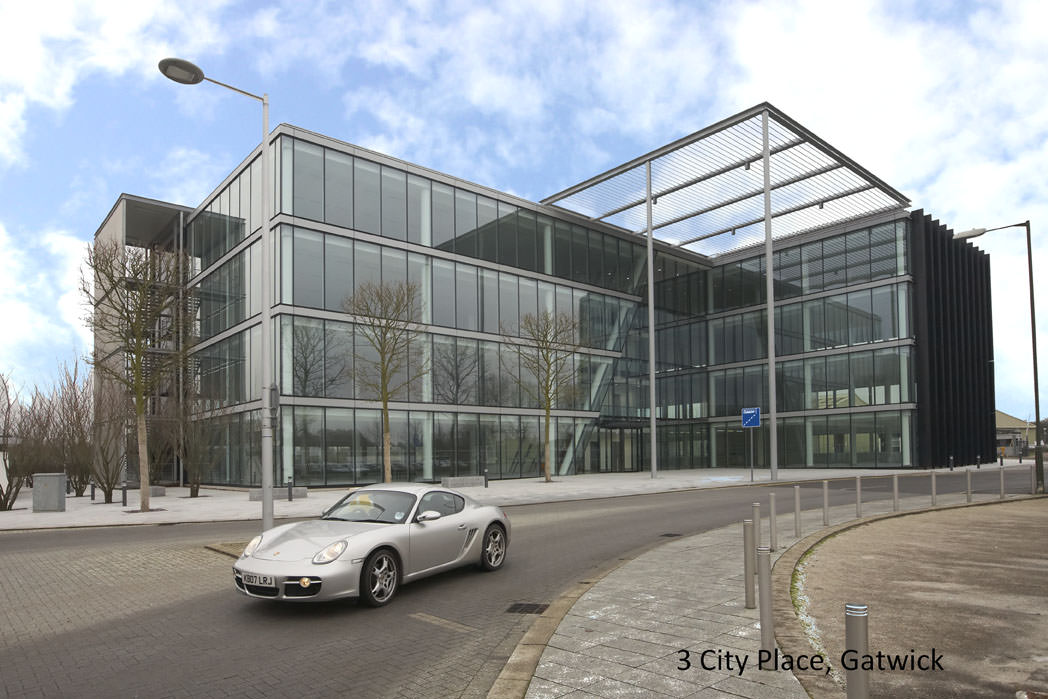 Our CNC machining centre really comes into it's own when processing stick and unitised curtain walling where cutting to length and drilling/milling operations can be undertaken simultaneously as the profile lengths move through the machine. Significant reductions in fabrication times can be achieved using this machine over traditional methods involving several machining operations and moving material around the shop floor. We are happy to offer rapid profile processing only for you to undertake the assembly and accessory fixing back on your own shop floor, indeed we'd prefer it.
Multifabs latest acquisition is a 309 Nike multi tasking 3+1 axis machining centre, produced by leading Italian machinery manufacturer Mecal. The Nike has been designed and built for high speed machining of a huge range of materials and features fibre optics to achieve and maintain optimal movement and accuracy, along with the dedicated tooling supplied allows for working on 5 sides of aluminium and steel sections. This is a welcome companion to the ever increasing production line.
Multifabs latest addition is this double head mitre saw – SW 453 CN, produced by leading Italian machinery manufacturer Mecal. This multi tasking machine has a fixed and movable unit, electronic positioning of the cutting units on any angle within 22,5° and 90° up to 6 m bar lengths, vastly reducing tooling time and labour.
Two of the three fabrication bays at Mildenhall are equipped with five tonne capacity overhead cranes and a vacuum sucker manipulating arm enabling us to glaze, lift and handle the largest of unitised elements. Coupled with that we have hundreds of bespoke cradle stillages for our clients use ensuring the unitised element is assembled and transported without being double handled and is only removed from the stillage to position it on the building.